Children's Dentistry – Natick, MA
The Healthiest Smiles Start Off with a Visit to Our Dental Office
At Papageorgiou Dental Associates, we offer oral healthcare for children starting at the age of two. We understand how critical it is that every child has a positive first experience with their children's dentist in Natick, which is why we go out of our way to make that happen. As a parent, you can rest assured that your little one's visit will lead to a lifetime of great oral health. When you bring your child in for regular checkups and cleanings every six months, we will give them the knowledge and treatments they need to maintain a beautiful and healthy smile into adulthood when they visit us for chidlren's dentistry in Natick, MA.
Why Choose Papageorgiou Dental Associates
for Children's Dentistry?
Block Scheduling for Families Available
Morning, Evening, and Saturday Hours
Variety of Child-Friendly Services
Children's Dental Checkups & Teeth Cleanings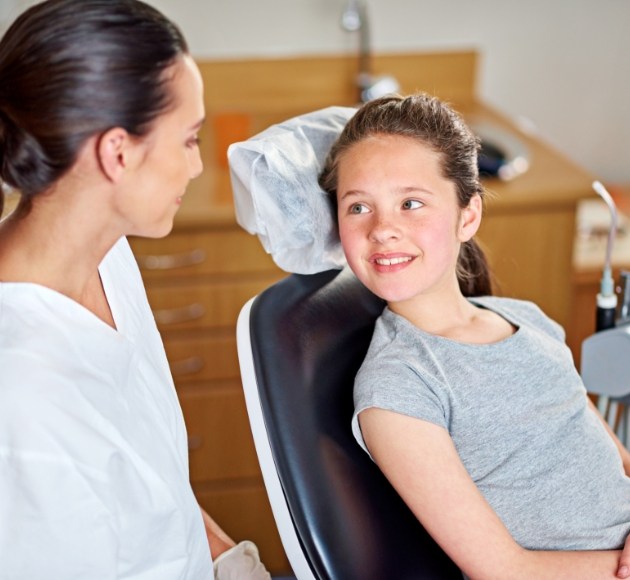 When you bring your child in to visit us, we'll conduct a thorough examination and cleaning to make sure their oral health stays on track. During their hour-long visit, we'll:
Assess their oral health
Examine their teeth for signs of decay or infection
Inspect the health of their gums
Determine whether they may need orthodontic treatment
Check for jaw or bite problems
Teach them the proper flossing and brushing techniques
Tooth-Colored Fillings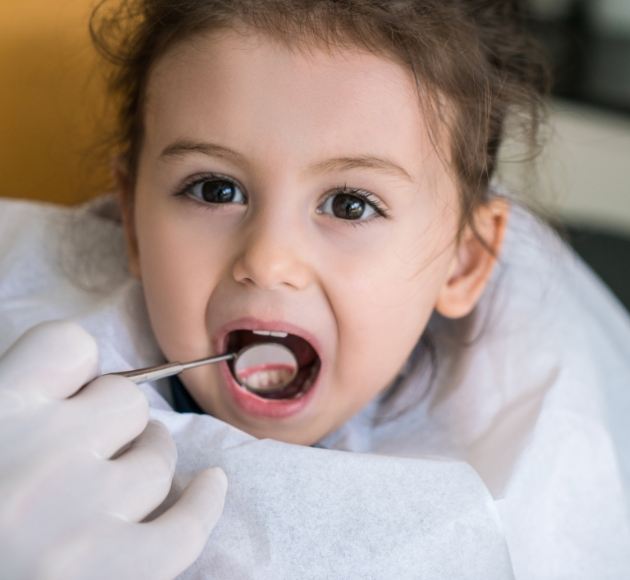 Cavities are one of the most common oral problems for children. In fact, recent surveys have found that over 43 percent of children in the United States have cavities, and 13 percent of those are untreated. We offer natural-looking tooth-colored fillings to repair and protect your little one's teeth from harmful oral bacteria, preventing any additional damage.
Fluoride Treatment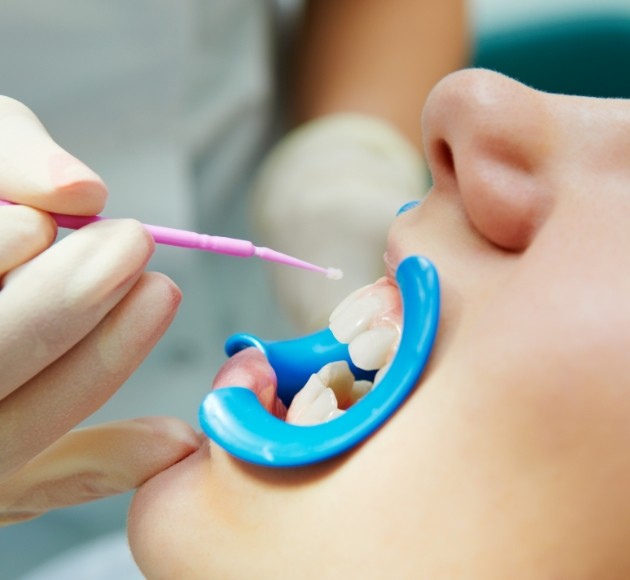 Fluoride is a natural mineral that helps build tooth enamel and protect small pearly whites from decay. We offer the mineral in the form of a rinse or foam, allowing it to be easily applied to your little one's teeth during their checkup or cleaning. This treatment is fast, painless, and easy.
Dental Sealants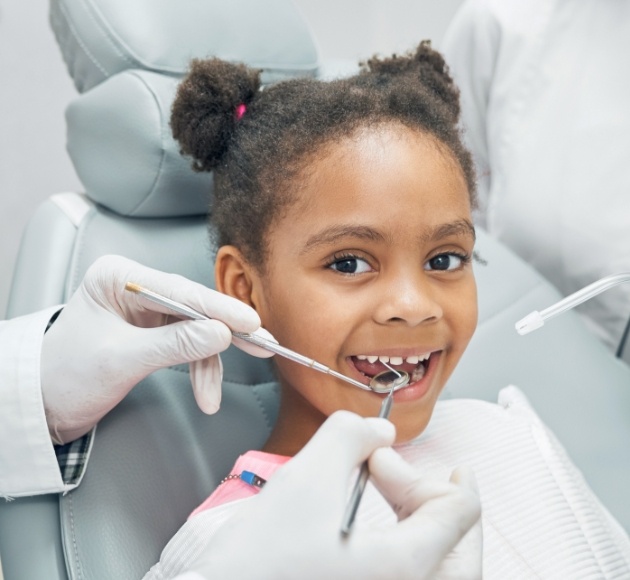 If your child is extra susceptible to developing cavities, you can shield their teeth with dental sealants. Think of them as small raincoats that are placed over the biting portion of their molars to keep food particles and sugar from sitting on them, resulting in decay.
Thumb Sucking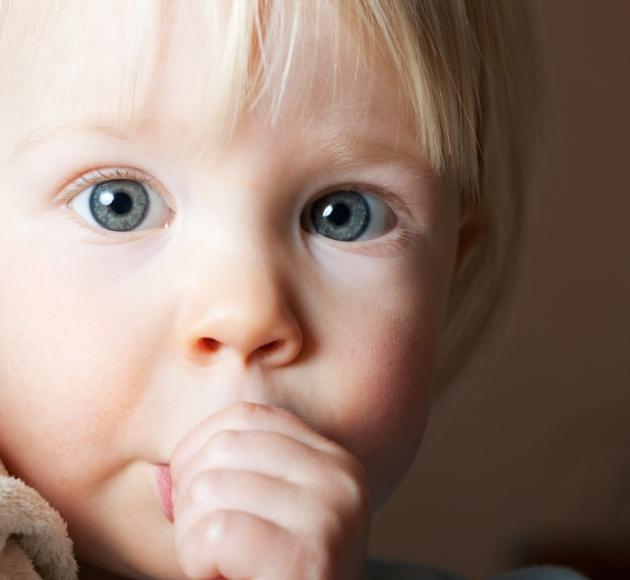 Many children suck their thumbs. This is a completely natural and healthy habit that allows them to feel comfortable and safe. As your child gets older though, it can become a problem for their oral health by causing bite problems, lisps, and flared upper teeth or buck teeth. Our team of dentists is more than happy to address this issue if you're worried about it. We'll offer helpful tricks and advice to help break the habit. We even make oral appliances to prevent thumb sucking if it's necessary.
At Papageorgiou Dental Associates, we provide comfortable, effective, and safe children's dentistry. At our Natick dental office, we provide oral health services for the whole family. If you live in Natick, Framingham, Wayland, Sudbury, Wellesley, or surrounding communities we invite you to experience the best that dentistry has to offer. Please make your appointment today!