Family Dentistry – Natick, MA
We Love Helping Natick Families Smile
Each and every smile in your family is precious, and they need to be taken care of if you want them to last. Routine visits to our dental office should be a normal part of your life. Every six months, Dr. Papageorgiou and the rest of our Natick dental team will look for cavities, gum disease, and symptoms of other oral health conditions. Diagnosing and treating such issues early could ultimately end up saving your natural teeth. Is it time for your family's next dental visit? Call us today to set up an appointment for family dentistry in Natick, MA.
Why Choose Papageorgiou Dental Associates
for Family Dentistry?
Dentist and Team That Treat Patients Like Family
Convenient Family Block Scheduling
Early Morning, Evening, and Weekend Hours
Dental Checkups & Teeth Cleanings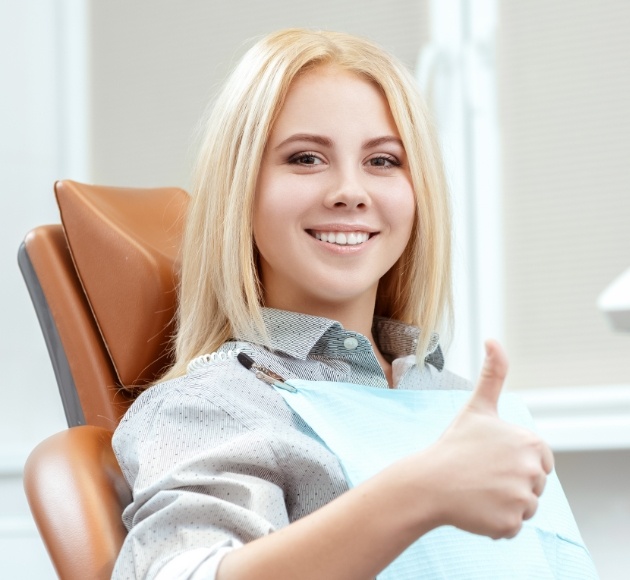 Cavities and gum disease can often escape the untrained eye while they are still in their initial stages. By taking X-rays and performing a careful visual examination, we can catch the problems that you are likely to overlook on your own. We will also be checking for plaque and tartar that might be on the spots of the mouth that you might have missed with your toothbrush. These substances can easily be removed during a regular dental visit so that they don't lead to oral diseases later on.
Fluoride Treatment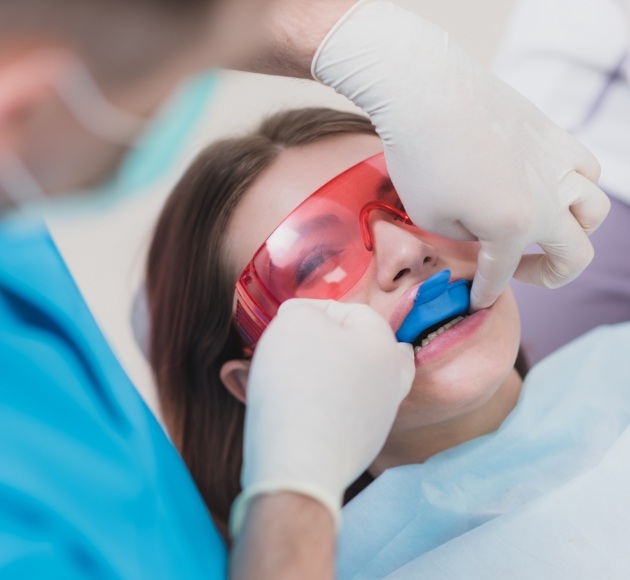 For younger patients or people with teeth that are more vulnerable to cavities, we often end checkups and cleanings by applying fluoride to the teeth. Exposing the teeth to fluoride on a regular basis helps keep them strong and resistant to cavities, which is especially important for children with still-developing smiles or adults with weaker-than-average enamel. A fluoride treatment only takes a few minutes to complete, meaning it can be very easily inserted into your visit if need be.
Oral Cancer Screening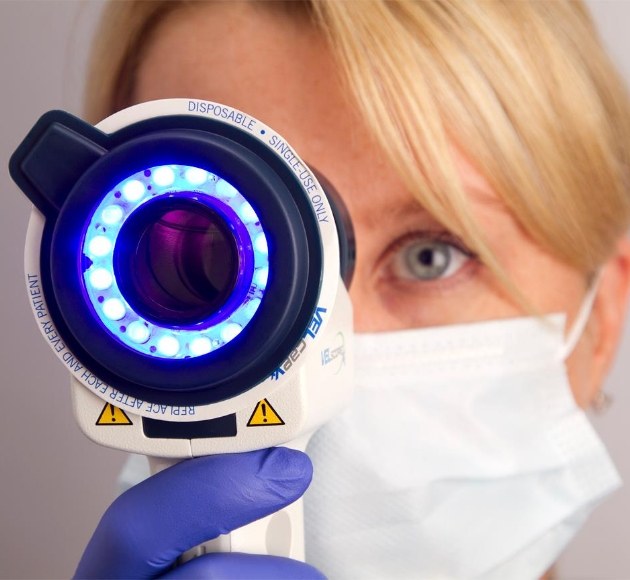 A lip or mouth sore that doesn't heal, a white or reddish patch inside of your mouth, or an unusual oral growth or lump – all of these symptoms could point to oral cancer. More than 54,000 adults are diagnosed with this condition every year, and those who receive a diagnosis while the cancer is still localized will have a much better chance of survival during the next 5 years. If we find any reason to believe you might have oral cancer during your regular checkup, we'll let you know and help you take the necessary next steps.
Nightguards for Teeth Grinding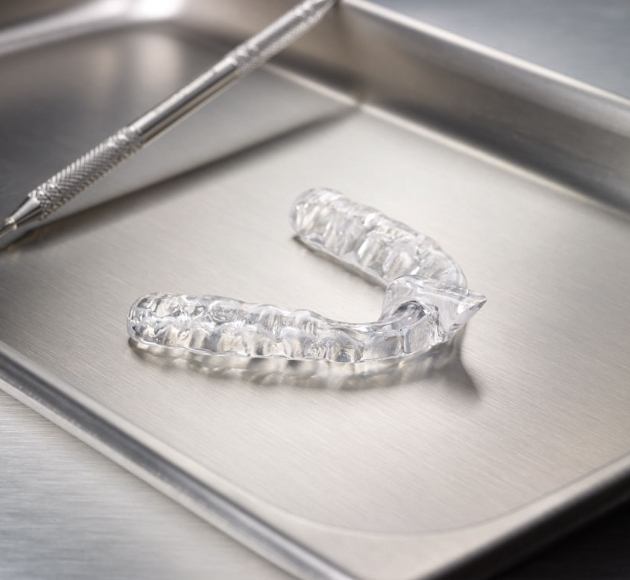 You probably already know that it's a common practice to wear a mouthguard while playing sports, but did you know that many people also require the same kind of protection at night? A nightguard will prevent your teeth from grinding against each other and wearing down your enamel while you're asleep and have no control over what your mouth does. Don't settle for a store-bought oral appliance; our nightguards are all uniquely designed for each smile, meaning you'll enjoy a superior fit that significantly increases comfort.