Advanced Dental Services & Technology – Natick, MA
State-of-the-Art Dental Solutions
The technology used at a dental office goes a long way towards defining the kind of care it provides. At Papageorgiou Dental Associates, our team is always keeping an eye on the latest advancements in dentistry and considering ways that we can make our care even more efficient and effective. Before you set up an appointment, why not learn more about some of the advanced instruments that we might use during your visit to examine your smile?
Digital X-Rays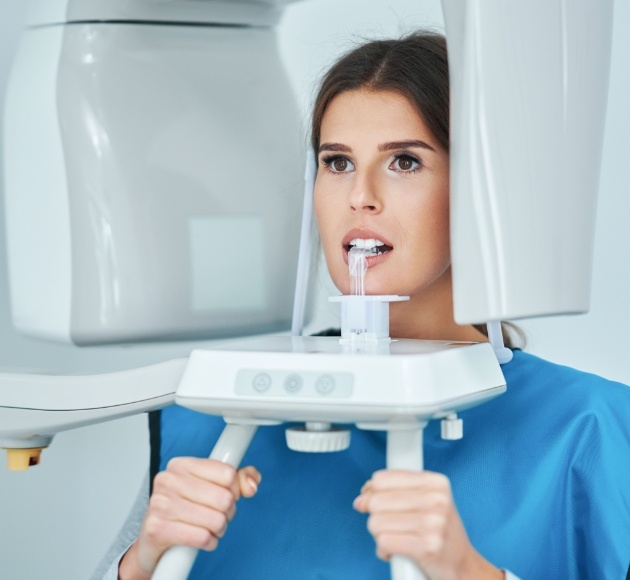 X-rays have been used in dentists' office for a very long time, but the switch from traditional radiography to digital X-rays has substantially changed the process. You no longer have to be exposed to high amounts of radiation, and you won't be left waiting while we develop the images in a separate dark room. Digital X-rays emit far less radiation and are ready for viewing immediately, and they also provide a much clearer level of detail.
Intraoral Camera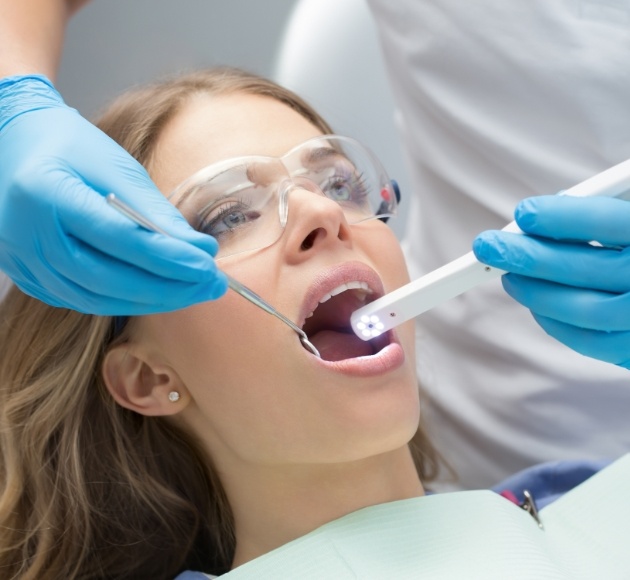 It's hard to get a good look at the inside of your own mouth, and as such you may sometimes find that you have a hard time picturing what we're talking about when we're discussing our findings. With a wand-shaped intraoral camera, we can take detailed pictures of the inside of your mouth and display them on a chairside monitor so that you can see your teeth and gums for yourself. We find this to be a useful tool for communicating with patients and helping them make the right choices regarding their care.
Panoramic X-Rays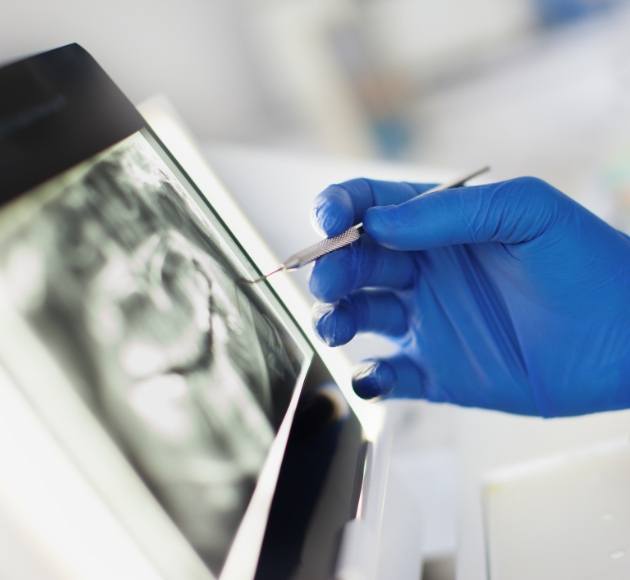 A regular X-ray only takes a picture of the mouth from a single angle. With a panoramic X-ray, though, we can capture all of your teeth, both jaws, and various surrounding structures in a single flat image. This is an invaluable aid in detecting and diagnosing certain dental issues, such as advanced gum disease and impacted wisdom teeth. It covers a much wider area than a conventional X-ray, which makes it ideal for planning more complex procedures.