Full Mouth Reconstruction – Natick, MA
Renew Your Smile's Health, Appearance, and Function
If you find yourself struggling with severe or complex dental issues, it may seem impossible to reclaim a flawless smile. But don't worry – there is hope! Our team at Papageorgiou Dental Associates is proud to offer full mouth reconstruction in Natick. This personalized treatment is designed to completely revitalize the aesthetic, functionality, and well-being of your grin. For more information on how this remarkable solution can assist you, don't hesitate to give us a call.
Is a Full Mouth Reconstruction Right for Me?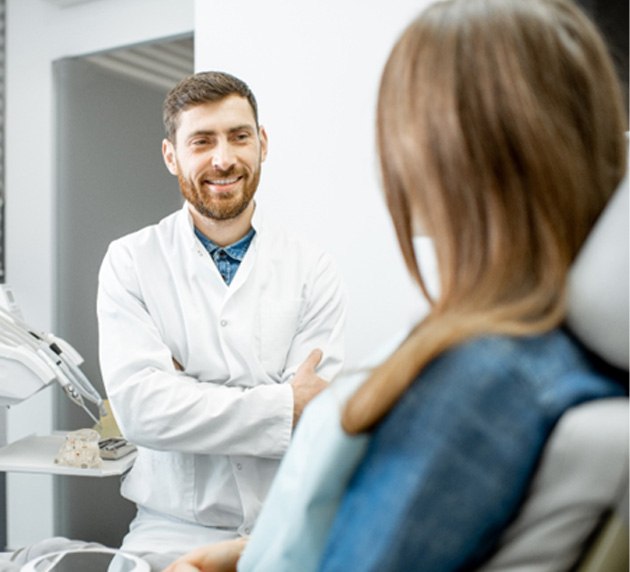 Suffering from poor oral health can take a significant toll on your mental health. Luckily, full mouth reconstruction might be able to help. This comprehensive approach offers potential solutions for even the most complex dental problems. With proper care, you can look forward to an improved overall quality of life.
Full mouth reconstruction may be a suitable option for you if:
You have experienced tooth loss.
You possess multiple teeth severely affected by damage.
You contend with gum disease.
You endure persistent oral pain or discomfort while eating.
You feel self-conscious about the appearance of your teeth and gums.
The Full Mouth Reconstruction Process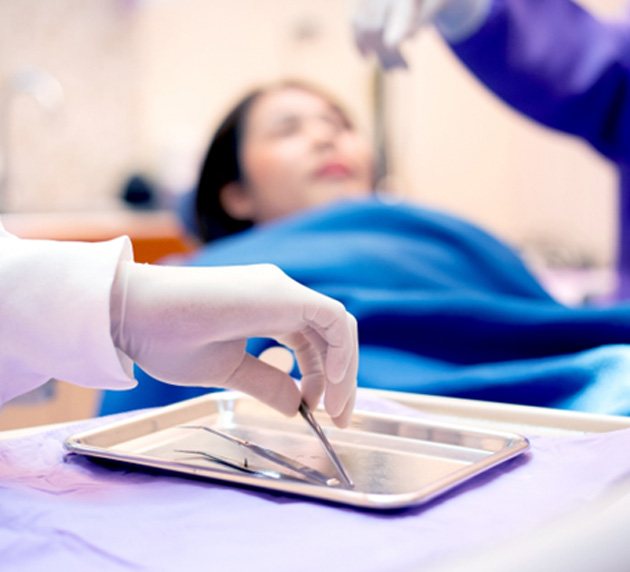 The first step on your journey toward a new smile is a consultation with our team at Papageorgiou Dental Associates. We'll conduct an oral examination, take X-rays, and inquire about your goals for treatment. From there, we'll recommend a series of treatments to get your oral health back on the right track. Additionally, we can give you a digital preview of what your teeth will look like after you complete the procedures. It's the perfect opportunity to provide feedback on what you see!
Some procedures that are often a part of full mouth reconstruction include:
Gum disease treatment to fight infections in the gum tissue.
Dental implants, bridges, or dentures to replace missing teeth.
Crowns and fillings to strengthen and repair damaged teeth.
Cosmetic dental treatment to give your restored smile a beautiful appearance.
Understanding the Cost of a Full Mouth Reconstructions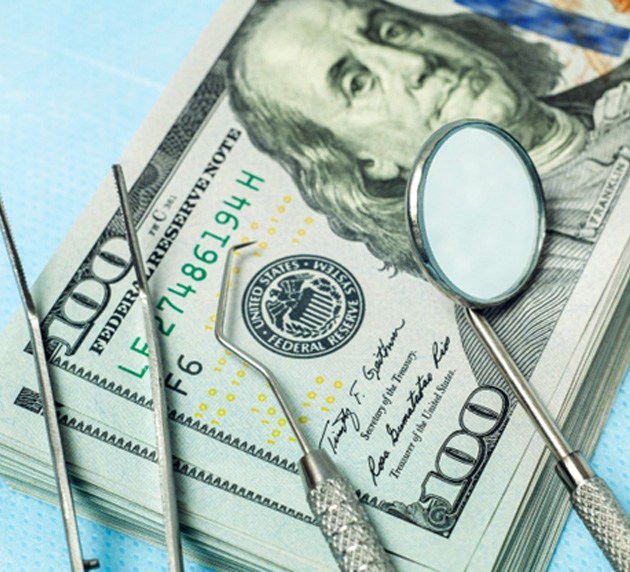 Full mouth reconstruction in Natick is a customized service, which is why the price can vary from patient to patient. Each treatment you need will have its own unique price. Rest assured – we will discuss every detail with you during your initial consultation! The good news is that most dental insurance plans will cover many of the services associated with full mouth reconstruction (i.e., gum disease treatment, dental crowns, fillings). If you don't have insurance, you can sign up for our in-house membership plan or apply for third-party financing through CareCredit.