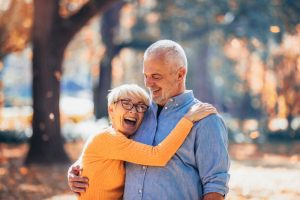 It's true that dental implants blend in seamlessly alongside your natural teeth to boost your smile. But there's much more to these impactful additions.
Dental implants can actually help you live longer, as well! Tooth loss opens the door to a myriad of health problems. That's why it's important to decide on a tooth replacement method and act as soon as possible.
Read on to discover how dental implants in Natick can boost your life expectancy and ensure you look better while loving life.
(more…)