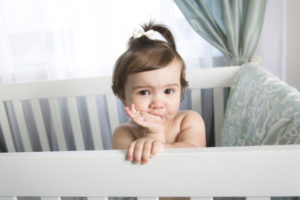 Many parents believe there's no need for their little one to visit a children's dentist in Natick until all the permanent teeth have come in. In most cases, though, experts recommend taking your child to the dental office much younger, if possible by age two. Here's why:
Peace of mind. Meeting the dentist early in life helps accustom your child to the experience. He or she will know to expect the sound and sight of the drill, dentist's chair, and other aspects of the environment. This will go a long way towards preventing dental phobia.
As a precaution. Many oral health issues can escape even a careful parent's attention. A dentist's trained eye can spot potential problems that need attention before they become serious.
To get helpful tips. We all know the basics of dental care such as brushing and flowing. But new developments come along all the time in today's medical world. A casual visit to the dentist can help you to learn about updated ways to safeguard your family's dental health.