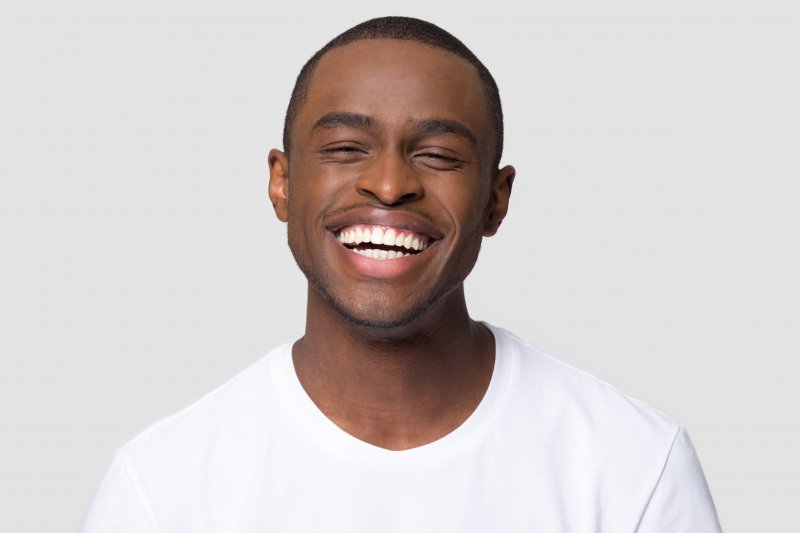 A smile makeover is a big deal. It typically requires one or more procedures to achieve your desired results. If you're considering getting one, you probably have several questions running through your head about the cost, time, and overall experience. Since it can be quite extensive, the decision to get one should not be made lightly. Before you pull the trigger, ask your cosmetic dentist these five questions so you can feel informed and confident in your choice to move forward with a smile makeover.
Can I See Examples of Past Smile Makeover Patients?
The cosmetic dentist you select for your smile makeover can make or break your results. To get an idea of your dentist's skills and abilities, ask to see examples of patients who have dental imperfections similar to your own. They'll help you visualize what your new smile will look like after similar treatments and/or procedures.
How Will You Make Sure My Smile Makeover Lasts?
Smile makeovers are quite the investment of time and money, meaning you will surely want results that stand the test of time. Even though no dental treatment or procedure will last forever, your cosmetic dentist should have the skills necessary to provide long-lasting results. During your consultation, ask them about their plans to maximize tooth restoration longevity. If they fail to provide one, there's no guarantee the procedure will be effective beyond the first year.
What Dental Problems Can Be Fixed with a Smile Makeover?
Just about any flaw can be corrected with cosmetic dentistry, thanks to advancements in dental technology. The most common dental problems include severe discoloration, chipped or broken teeth, and misalignment. No matter how complex your issues are, your cosmetic dentist can make your smile look as flawless as ever!
Will My New Smile Look Fake or Overdone?
This might have been a valid concern many years ago, but today most cosmetic dentists have the tools and skills to keep your smile looking natural. However, the degree to which your new grin looks natural heavily depends on your dentist's experience and ability. To ensure you're getting the results you want, find a dentist that has significant smile makeover experience.
How Long Will My Smile Makeover Take?
Short answer: it varies. It's hard to give a definite answer on the length of time it'll take to complete your smile makeover because it depends on the complexity of your dental problems. For example, patients with minor imperfections may only require a single dental visit. On the other hand, those with multiple flaws might require several appointments. Ask your cosmetic dentist about the amount of time necessary for your specific case.
Are you hesitant about moving forward with a smile makeover? Ask your cosmetic dentist the questions above during your consultation. They'll help you feel well-informed and confident in your decision!
About the Practice
At Papageorgiou Dental Associates, we offer exceptional, high-quality, individually tailored dental care that patients of all ages can enjoy. Our team will go above and beyond to meet all your oral health needs. If you're unhappy with your smile, our cosmetic dentist can transform it into one you can confidently show off. With a smile makeover, you'll be beaming with confidence once again! Visit our website or call (508) 545-1126 to schedule a consultation.