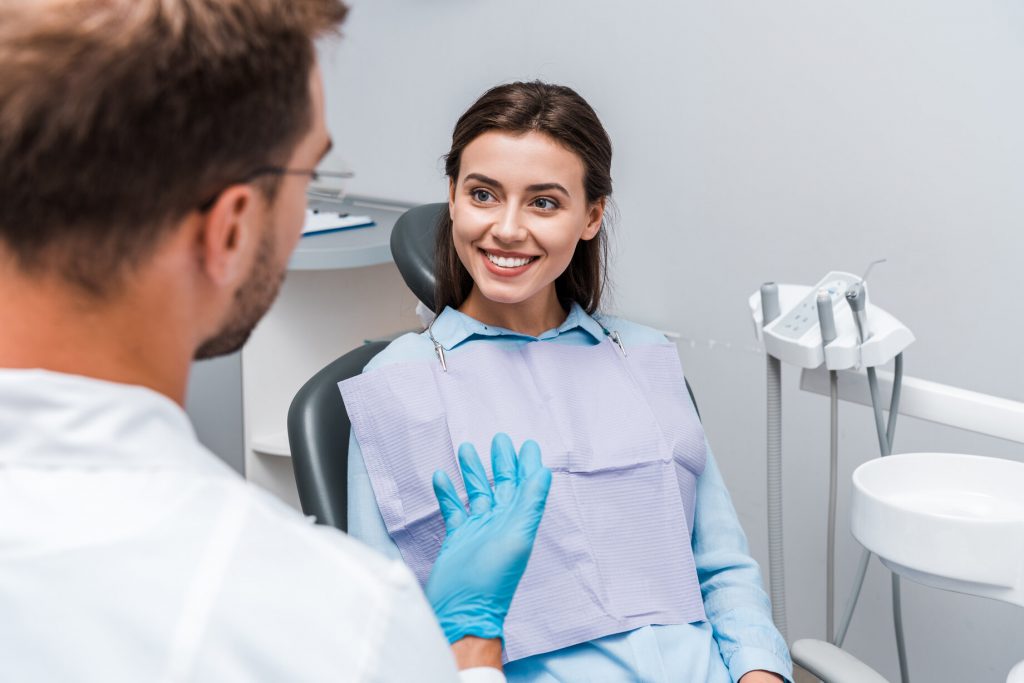 Do you have a dental implant consultation coming up? Before you decide to replace one or more missing teeth with these durable, lifelike titanium posts, make sure you thoroughly think through things and have all the information you need. To help you learn everything you need to know about the procedure, read on to learn four questions you should ask your dentist at your dental implant consultation.
Question #1: How Much Experience Do You Have with Dental Implants?
Make sure that your dentist has a lot of experience with the dental implant procedure. Ask them if they're a member of the International Congress of Oral Implantologists, and make sure they're either a board-certified periodontist or an oral surgery professional. These things will help you determine if they have the experience needed to give you the results you desire.
Question #2: Am I a Good Candidate for Dental Implants?
Since implants are inserted directly into the jawbone, it's important that yours is healthy. During your implant consultation, your dentist will take X-rays to determine how your jawbone looks. Missing teeth can lead to jawbone deterioration due to lack of stimulation, so the X-rays will allow your implant dentist to determine if you need a bone graft. This will help build up enough structure to support dental implants before you proceed with surgery.
Question #3: How Does the Dental Implant Procedure Work?
Dental implants are inserted through the gums and directly into the jawbone. The amount of time the procedure takes will vary depending on how many implants you get and other factors. Your dentist will have you come back in on a later date to have the restoration, usually a crown, placed on the implant. If you have any questions about how the dental implants procedure works, be sure to ask your dentist. They'll be happy to explain the process from beginning to end so that you feel comfortable in your decision to move forward with treatment.
Question #4: How Long Does Recovery Take?
Though the amount of time it takes to recover after implant surgery will vary from person to person, your implants will likely begin to feel normal after a week or two. Additionally, it will take four to six months for the implants to completely fuse with the jawbone through osseointegration. During this time, don't consume foods that are sticky, tough, sharp, crunchy, chewy, acidic, or spicy. Foods and drinks that are overly hot or cold should also be avoided.
Ask your dentist these four questions to learn everything you need to know before you get dental implants. You'll be sporting a healthy, stable, and beautiful smile before you know it!
About the Author
If you've been searching for a reliable dentist in the Natick area to help you replace missing teeth, you've come to the right place. Papageorgiou Dental Associates offers in-house dental implant surgery to replace one or more missing teeth. This means that you won't have to travel elsewhere for the procedure and will be able to enjoy your new and improved smile sooner rather than later. Visit Papageorgiou Dental Associates' website or call their office at (508) 545-1126 for more information on dental implants or to schedule a consultation.